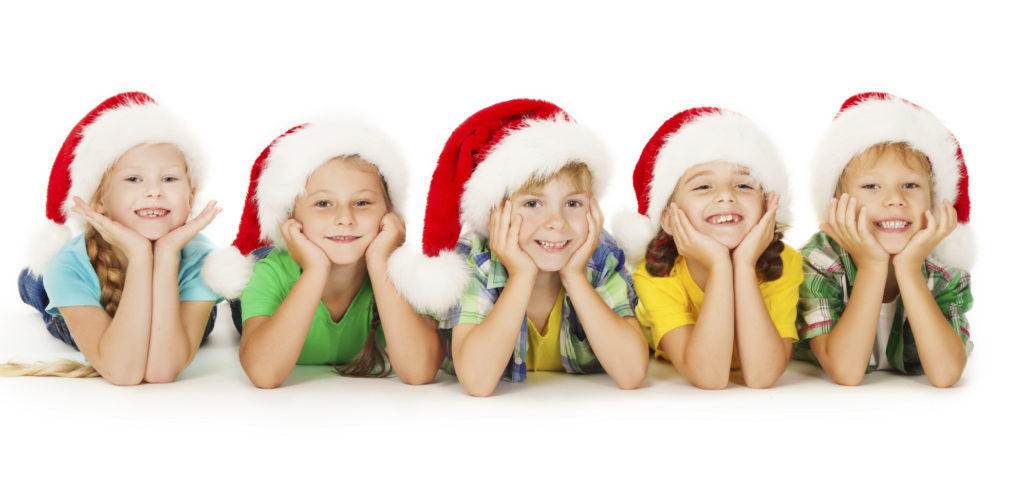 Our Children's Center follows the Escambia County Public School Schedule of closings and breaks.
During Winter & Spring Break, we may offer "Optional Vacation Care" for parents who need it.  However, 'Optional Care" is provided at an additional cost and spaces are limited.
The 2018-19 Calendar may be accessed by clicking on the link below.