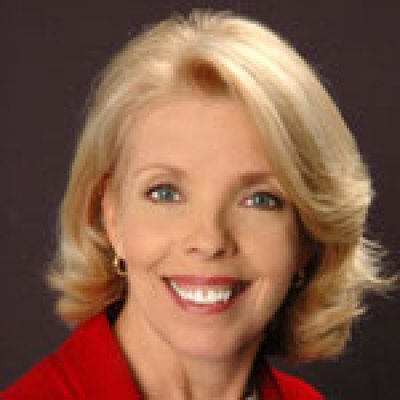 Children's Center Board Treasurer
Denise McLeod served as Vice President of Human Resources and as a member of the Board of Directors for LandrumHR until her retirement in July, 2018. Until 2017, she was responsible for developing and successfully instituting Landrum Staffing Services' overall and departmental strategic plans. In 2013 she assumed the additional responsibility for the Human Resources department of PEO services. Her responsibilities for strategic planning and direction continued to expand to include internal Human Resources, Client Services, Benefits, Risk Management, Unemployment Administration, and Business Development for Landrum Professional Employer Services. With the 2006 formation of the LandrumHR Employees Charitable Foundation, Inc., Denise served as Vice President through April, 2009. She attended the University of West Florida and graduated from the University of Southern Mississippi, receiving a B.S. in Business Administration with emphasis in Human Resources in 1975.
Denise was certified as a Senior Professional in Human Resources (SPHR) in 1993 and has since earned a lifetime designation as SPHR. In 2016 she was certified as SHRM-SCP (Society for Human Resources Management – Senior Certified Professional.
In October, 2009, Denise was appointed to the newly formed Health, Education, and Labor Advisory Board for the Atlanta Federal Reserve Bank where she served for five years. She has served on the boards of Volunteer Pensacola, United Way Success by Six, and United Ministries. After Hurricane Ivan devastated Pensacola, Denise became an active member of the Personnel Committee for ReBuild Northwest Florida.
Denise was engaged for many years with the Pensacola Children's Chorus, serving as the 2006-2008 President of the Board of Directors for the Chorus. She is currently on the Board of Directors for Pensacola United Methodist Community Ministries.
In early 2006, Denise was recognized by the Pensacola Business Journal as one of the six Outstanding Women in Business in the Pensacola area.