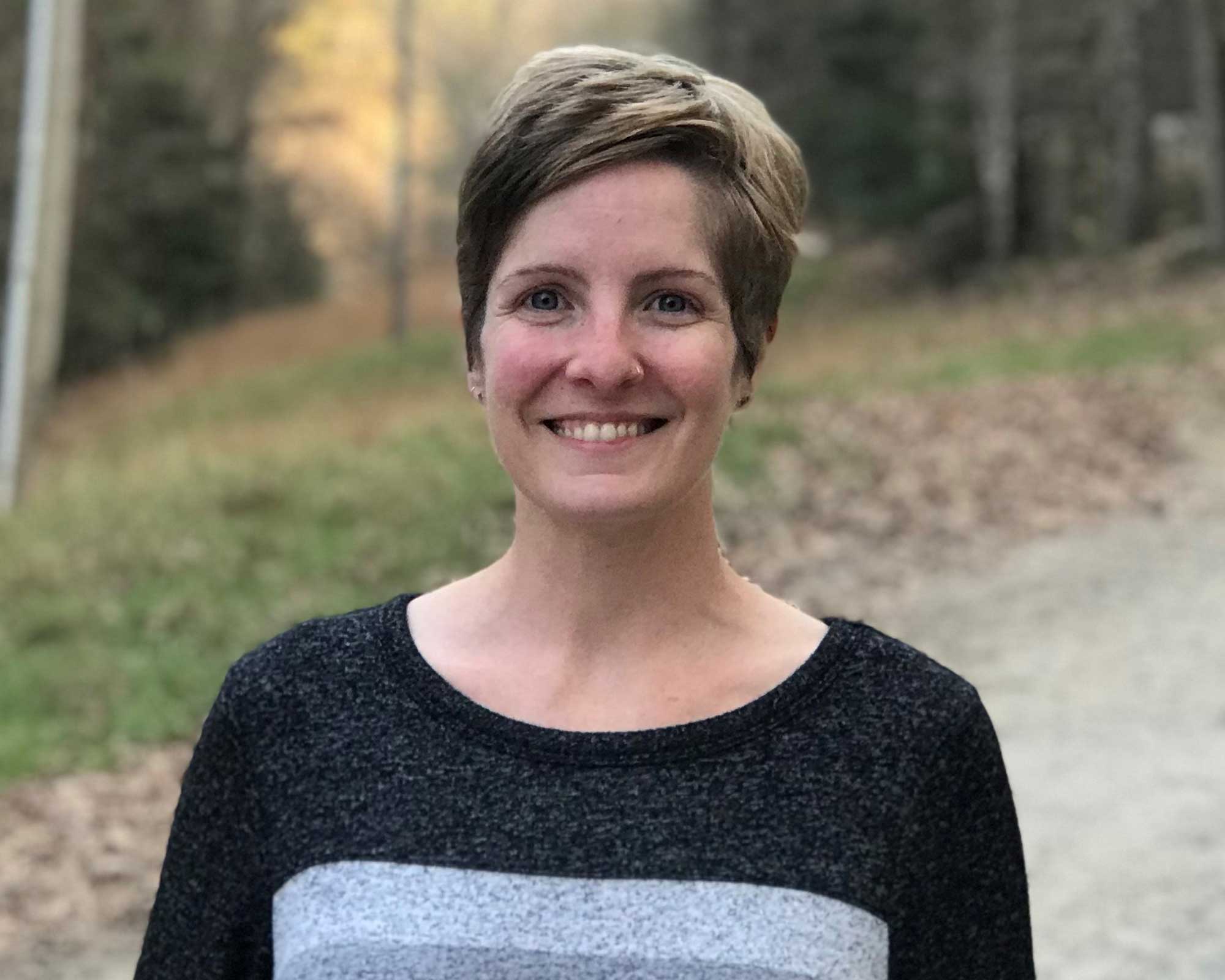 Administrative Assistant
Genevieve is delighted to assist our church staff and congregation. She brings four years of experience as a church administrative assistant. Genevieve found her previous administrative jobs a joy and fulfillment as she is passionate about helping others.
Genevieve attended the University of Alabama and the University of West Alabama. After, Genevieve taught middle and high school math in Florida and Alabama. She still enjoys math and all of its complexity.
Genevieve and her husband Dan, pastor of St. Mark UMC, have two children and love to spend time with them. Genevieve enjoys playing guitar, and she also loves to read and crochet.