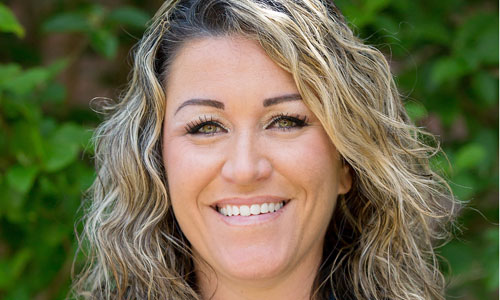 CCC Director
Jeannette serves as the Director of Cokesbury Children's Center alongside some amazing people and considers it a blessing it is to call the church workplace a "Home away from Home."
She and her husband, Patrick, have been in the Pensacola area with two kiddos since August 2009, married for almost 17 years (and pray for 100 more).
God has placed her onto this path, ministering to the early childhood community, and she has tried to step off the path a few times, but he scoots her right back to where she knows her heart belongs. Every day, she pours her heart into the children and their families because she wants them to see and feel a glimpse of the love Jesus has for them.
She is so happy to be part of this amazing place!