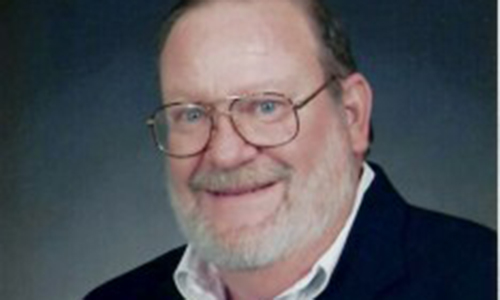 Jim was born and raised in the hills of East Tennessee in Knoxville. Took me 6 years to get out with a BS and MS in Chemical Engineering from The University of Tennessee. Go VOLS! Graduated in 1967 and then had the privilege of serving two years in the Army. The last year being with the 8th Army Headquarters in Soul, South Korea.
Spent next 35 years working for Monsanto Co. and Solutia Co. here in Pensacola. I spent the first 10 years as process control engineer directly assisting manufacturing production. During that time period, I managed to use my VA education money at night school to get an MBA and BS in computer science. Got to switch my job function to working on computer automation of plant wide manufacturing facilities, which was in the early stages of development. Absolutely enjoyed going to work every day even in not so good times and some less than desirable assignments. From 1969, I survived 7 major downsizes (politically called right sizing) until 2001 when my number was called. Retirement has not slowed me down so much, as I spend 4 months each year doing FREE AARP TaxAid for the over 60 and low income folks, and the rest of the year trying to catch up.
Among other things, I enjoyed playing tennis, bridge and boating (power and sail). I also enjoy working in the yard and responded to the many "Honey Do's" relating to a wonderful home life. I early learned the magic 2 words, "YES DEAR". I am widowed, but I have a combined family of four boys and six grandchildren, oldest is 17 and youngest is 10. Of course all grandchildren are just outstanding! Plenty of excitement and joy to go all around.
I am honored to serve on the Children's Center Board and as well as on the Finance committee.