Welcome
We're glad you're here!
July 3 - One Service of Celebration
Welcome
This is Amazing Grace
Worship
God Bless America
How Great is Our God
Scripture Reading: Galatians 5:1, 13-25 NRSV
Sermon: Pastor Ashley Meyer
Holy Communion: Both intinction and communion cups are available
In Remembrance
Is He Worthy
Final Praise Song - 10,000 Reasons (Bless The Lord)

During Both Services: Cokesbury Kids - Infant to Grade 5 - Fun crafts, songs, and bible stories! - Bullington Hall
9:30 - 10:30AM: Knowledge Seekers - Room 401
9:30 - 10:30AM: New Life Sunday School - Room 402
10:45 - 11:45AM: Contemporary Sunday School - Room 402

New with us, need prayer, or want to join Cokesbury?
Check out what's going on at Cokesbury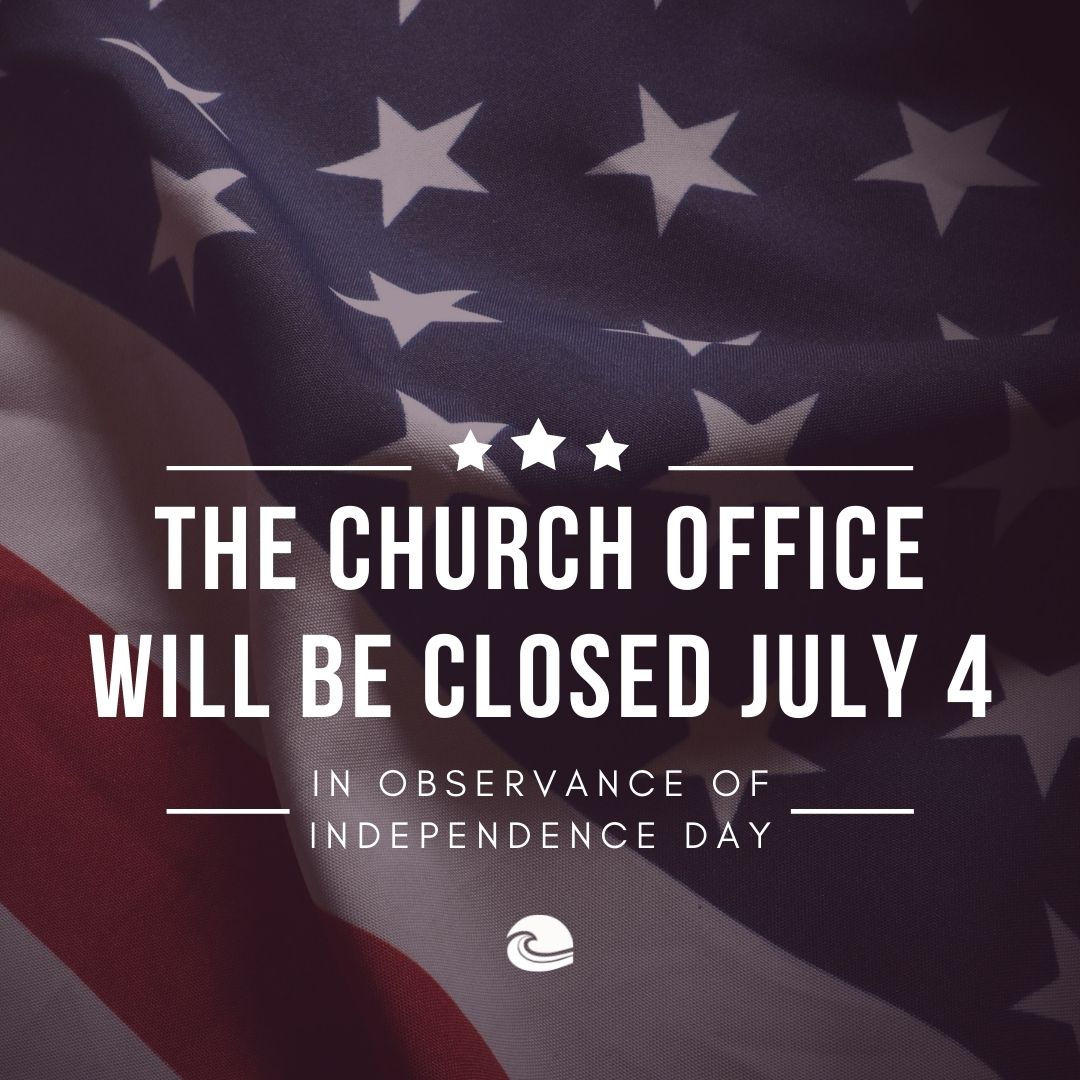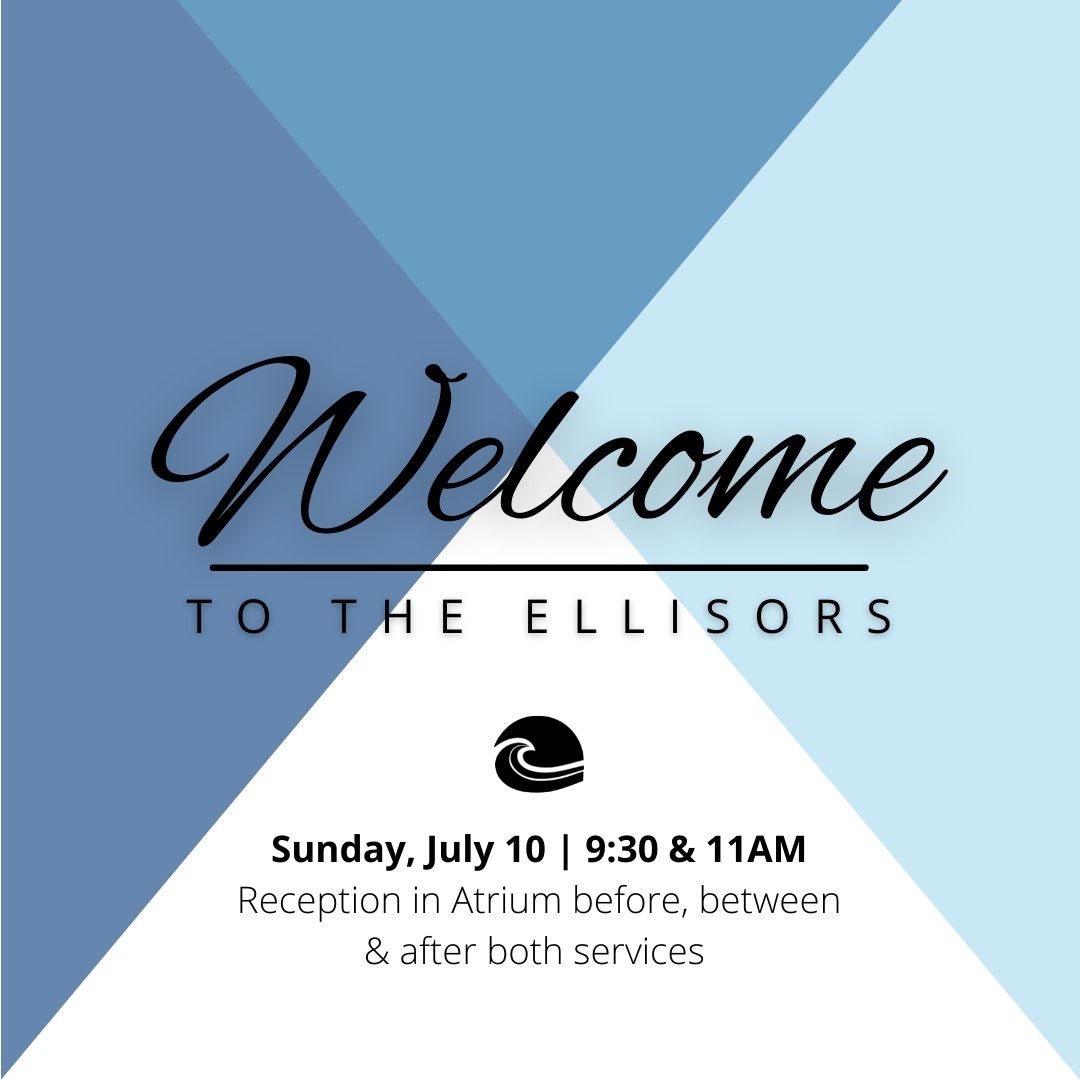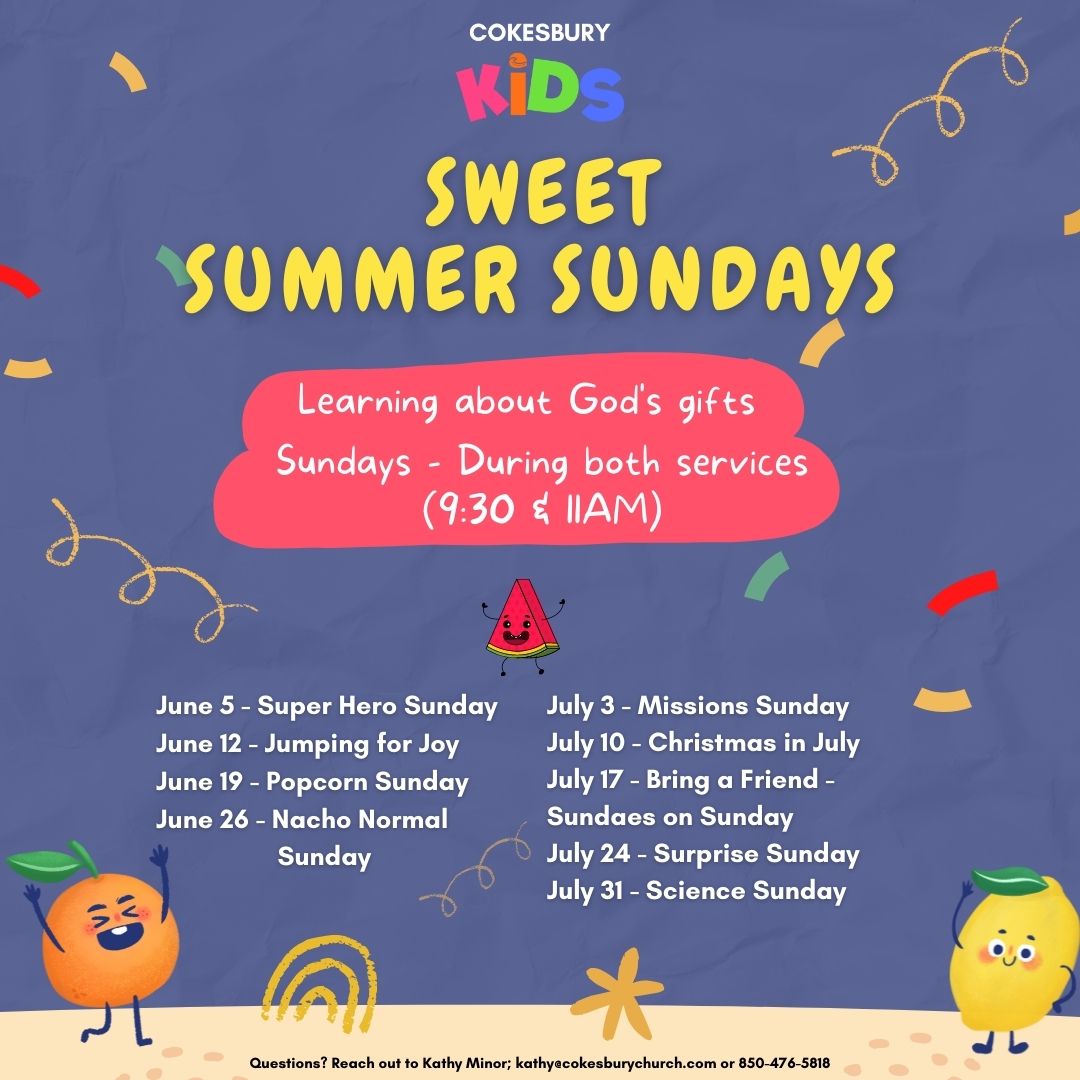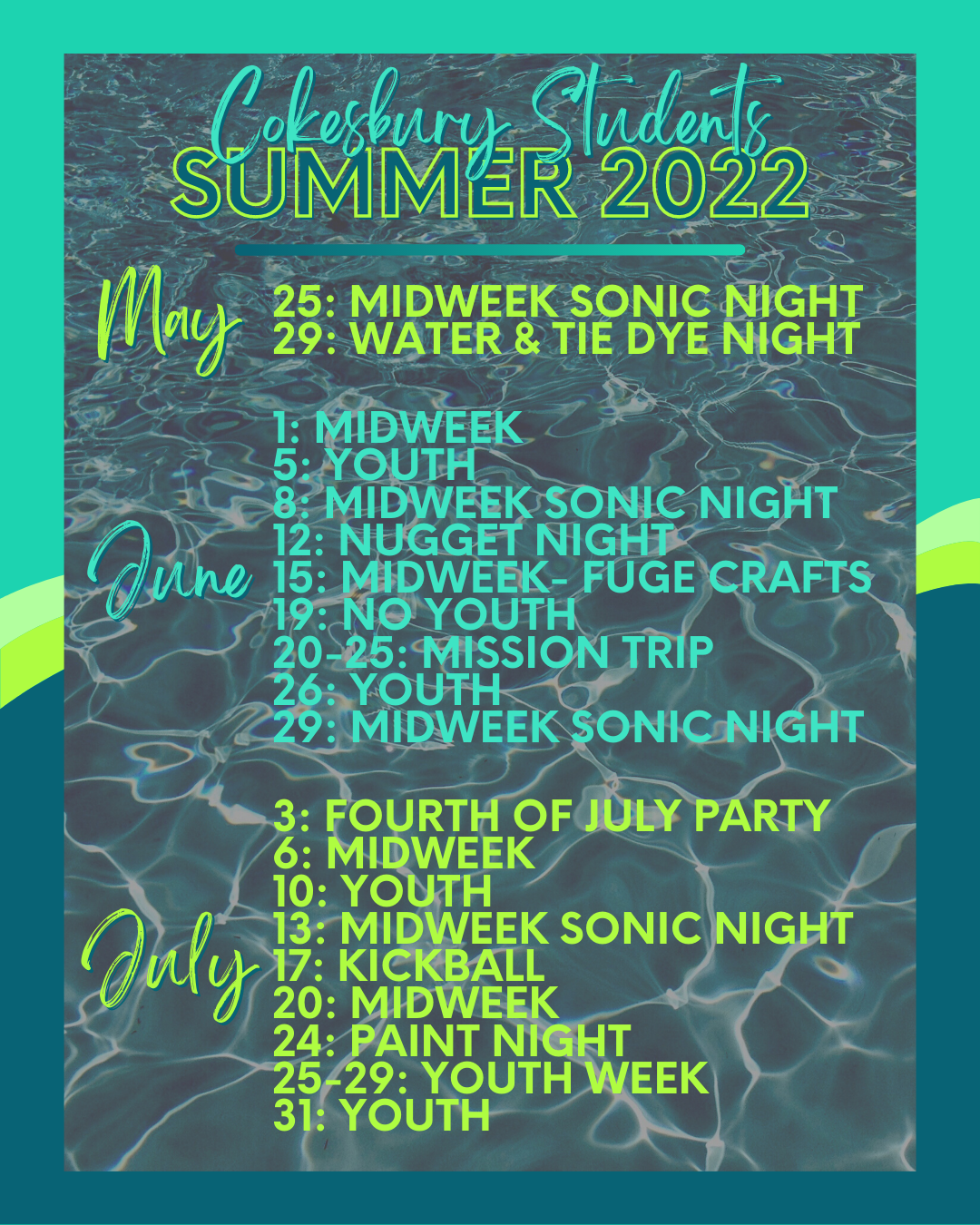 Student Ministries welcomes those in Grades 6-12 and meets Sundays 5 - 7PM and Wednesdays 5:45 - 7PM