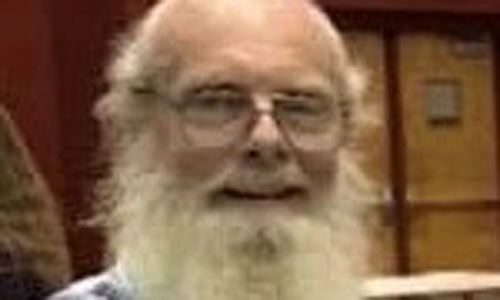 Head of Facilities
"So anyway, there I was….." is a Johnny catchphrase when he started in the Navy (that's another story!)  In the Navy, he was a crewman trained to find Russian submarines out of large airplanes.  Later, he flew in helicopters, still looking for subs but largely as a rescue swimmer waiting for survivors who lost their ride at sea.  It got exciting at times.
Johnny married his High School Sweetheart, Judy, and they have four kids and currently have eleven grandkids. He has always been a bit of an adventurer and has worked in a few different trades.  His earliest days of construction work began when he was in second or third grade, helping his dad build their first family home.
He came to Pensacola during the last two assignments with the Navy, where he retired.  Judy and friends brought me to Cokesbury, where he loves our church family.  Our Lord saw to it that he had the right experience to help take care of our beautiful campus and facilities.